Hawaii Business Leadership Network is now Disability:IN Hawaii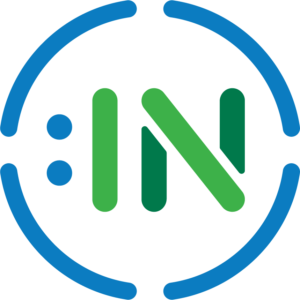 September 14, 2018
After 12 years helping local businesses become more inclusive of people with disabilities, the Hawaii Business Leadership Network is changing its name to Disability:IN Hawaii to signal its commitment to creating an economy where people with disabilities participate fully and meaningfully.
The name change is part of a larger rebranding effort by the United States Business Leadership Network, which changed its name to Disability:IN to give more visibility to the cause nationally. The organization's 40+ Affiliates across the country will be joining in the effort of creating a more unified brand to create more awareness of the importance of including people with disabilities throughout the workforce, supply chain, and market place. Companies that hire people with disabilities are not only demonstrating good corporate citizenship, but benefit from a more inclusive culture. This diversity of talent has been shown to lead to improved innovation and decision-making, as well as more accessible products and services which open markets to a wider audience of consumers.
Disability:IN Hawaii is proud to be playing an integral role in supporting businesses and people with disabilities throughout the state as they realize their full potential. We promote best practices, hold events, and connect people with businesses that are looking to hire people with a range of talent and abilities.
Upcoming events include a Reverse Job Fair at the Hawaii State Capitol. Job candidates will each have their own exhibitor space where they can present their skills and abilities to visiting employers.
Our past accomplishments have included annual employer recognition award ceremonies, the Hoomohala awards and the Mea Like Ole awards.
For more information about Disability:IN Hawaii, contact the State Coordinator.